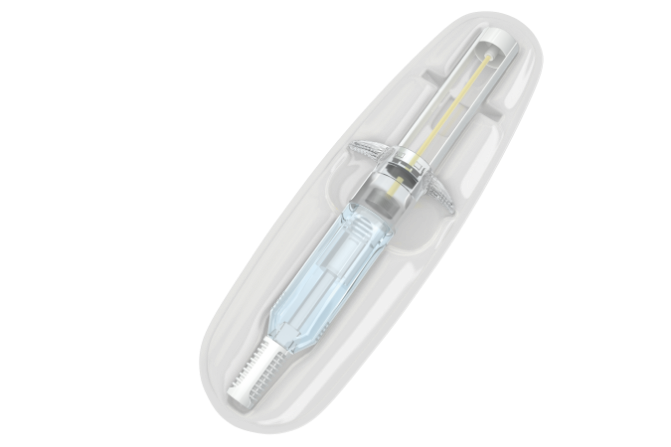 Device not shown at actual size
Redesigned in 2019 with you in mind
The Somatuline Depot syringe was redesigned using feedback from patients, caregivers, and nurses.
See the results
15+ years of patient experience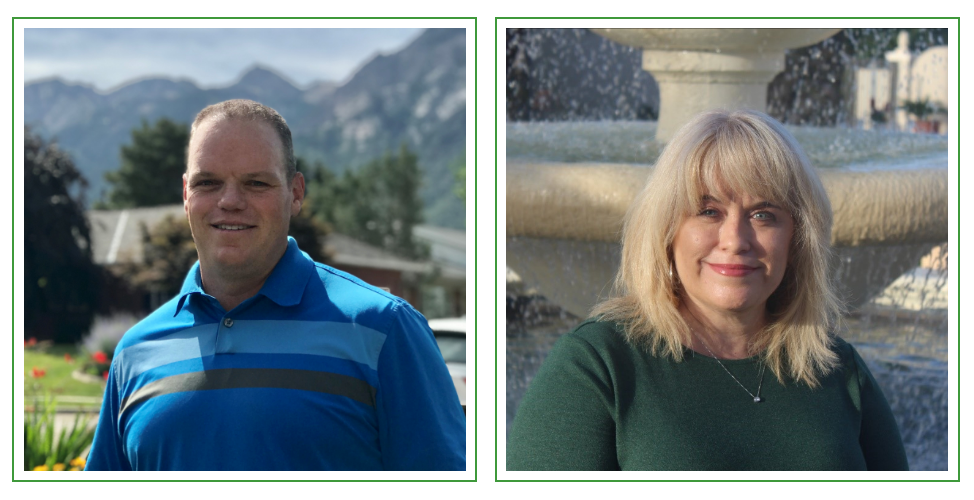 Meet Wade and Stephanie—real people sharing their real stories of living with acromegaly. Wade and Stephanie have been compensated to share their experiences.
Watch their videos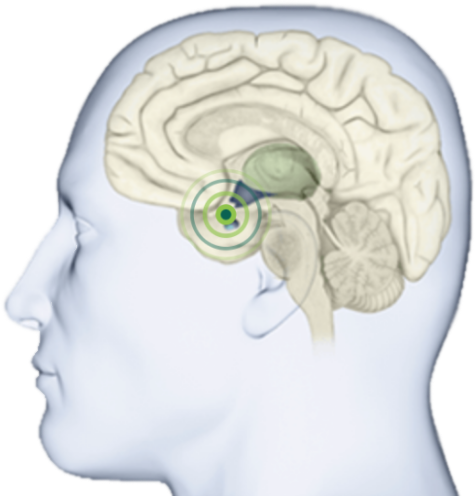 Acromegaly: A rare growth disorder
Get to know the cause, signs, and effects of acromegaly.
See the science