How does Somatuline Depot work?
Somatuline Depot reduces the amount of growth hormone (or GH) that your body makes. When there is less GH in your body, your liver produces less insulin-like growth factor 1 (or IGF-1).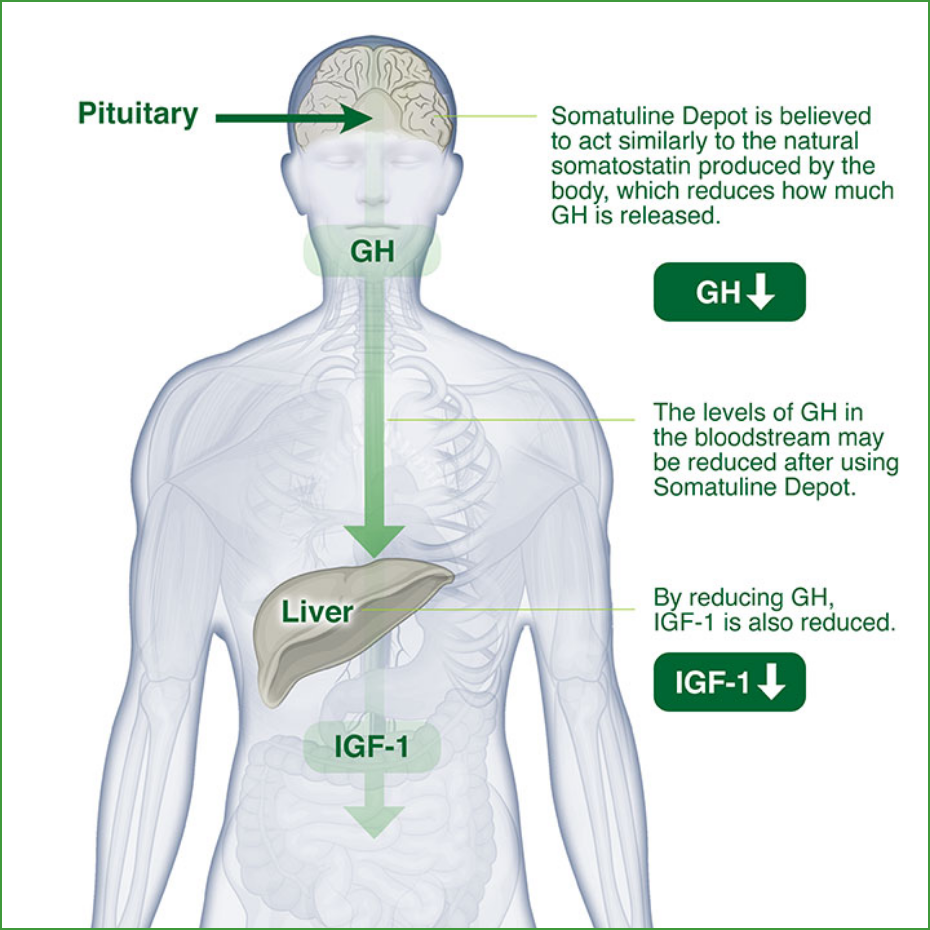 How was Somatuline Depot proven to work?
In a clinical study, Somatuline Depot lowered GH and IGF-1 levels in people with acromegaly.
After 4 weeks of treatmentc: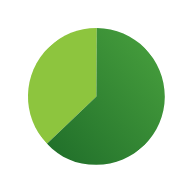 63% of patientsd
had a greater than 50% reduction in GH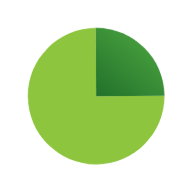 25% of patientsd
had normalized IGF-1 levels
After a year of treatment: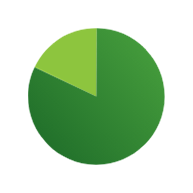 82% of patients
had normal GH
59% of people
had normal IGF-1
Remember, Somatuline Depot works by reducing hormone levels in your body. This may take time, and you may not see or feel any immediate changes. Be sure to check with your doctor about monitoring your levels.
cThe primary purpose of the study was to assess GH levels at week 4; however, the study also assessed IGF-1 levels at week 4 and GH and IGF-1 levels at week 52.
d83 patients were treated with Somatuline Depot in the study.
See the full Somatuline Depot story
Download the Patient Education Brochure to learn more about acromegaly, Somatuline Depot, and IPSEN CARES®.
What should I know before taking Somatuline Depot?
Before taking Somatuline Depot, tell your healthcare provider (or HCP) about all of your medical conditions including if you: have diabetes; have gallbladder, heart, thyroid, kidney or liver problems; are pregnant or plan to become pregnant; or are breastfeeding or plan to breastfeed. It is not known if Somatuline Depot will harm your unborn baby or pass into breast milk. You should not breastfeed if you receive Somatuline Depot and for 6 months after your last dose. Somatuline Depot may affect your ability to become pregnant.
Tell your HCP about all of the medicines you take, including prescription and over-the-counter medicines, vitamins, and herbal supplements. Somatuline Depot and other medicines may affect each other, causing side effects. Somatuline Depot may affect the way other medicines work, and other medicines may affect how Somatuline Depot works. Your dose of Somatuline Depot or your other medications may need to be changed. If you have diabetes, your HCP may change your dose of diabetes medication when you first start receiving Somatuline Depot or if your dose of Somatuline Depot is changed.
Especially tell your HCP if you take:
Insulin or other diabetes medicines
A cyclosporine (Gengraf®, Neoral®, or Sandimmune®)
Medicines that lower your heart rate, such as beta blockers
Know the medicines you take. Keep a list of them to show your HCP when you get a new medicine.
Tell your HCP if you have any side effect that bothers you or that does not go away.

These are not all the possible side effects of Somatuline Depot. For more information, ask your HCP.