How are GEP-NETs found?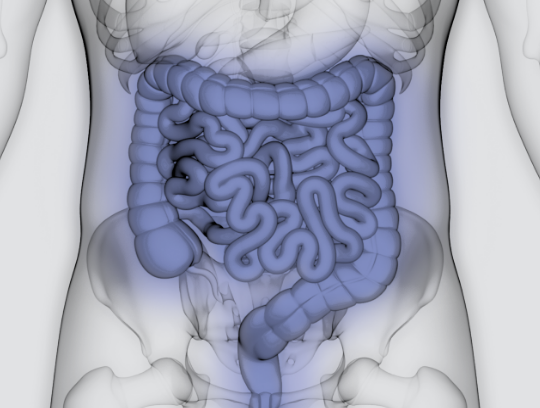 Many people with GEP-NETs don't have symptoms. And if their tumor is found, it's often by chance. Some may start to have symptoms if their tumor is growing.
Most of these tumors grow slowly, and if they do cause symptoms, those symptoms can be hard to pinpoint because they may mimic other diseases. That's why doctors often think of more common diagnoses first. This can slow down a correct diagnosis—in some cases for several years.
Signs and symptoms to look out for:
Cramps or abdominal/belly pain
Weight loss
Fatigue/feeling tired
Bloating
Diarrhea
Nausea
Vomiting
Constipation
Flushing*
*Flushing is a blushing appearance that suddenly appears on the face, neck, and other parts of the body.