Signs and symptoms to look out for:
Two of the most common symptoms are diarrhea and flushing.* Many people with carcinoid syndrome find that things like stress, heavy exercise, and drinking alcohol can trigger symptoms of carcinoid syndrome. However, eating the right foods may help to alleviate symptoms.
*Flushing is a blushing appearance that suddenly appears on the face, neck, and other parts of the body.
How is carcinoid syndrome diagnosed?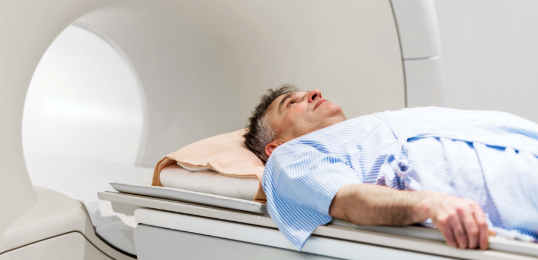 Your healthcare provider may recommend a urine test, blood test, and imaging tests to confirm a diagnosis. Even after receiving a diagnosis, you may not experience any symptoms.