Nutrition tips:
Foods to look for when grocery shopping*
Lean, low-fat proteins such as fish, poultry, lean red meat, and eggs
Low-fat dairy foods or substitutes—rice milk, skim milk, and reduced fat yogurt
Vegetables, to be cooked until tender
Soft or cooked fruit such as applesauce and canned or frozen fruit without seeds or peels
Low-fiber grains and bread products like white rice, plain pasta, crackers, and bread, and peeled potatoes and yams
Foods to avoid*
The following foods contain amines (a chemical substance that may disagree with you) or caffeine and can cause discomfort for people with GEP-NETs:
Spicy foods–Still want a kick of flavor? Try turmeric, nutmeg, and allspice
Chocolate–Have a sweet tooth? Opt for a vanilla-based pudding
Raw fruits and vegetables–Add in-season vegetables into a stir-fry and cook until tender for a healthy mix
High fat foods–Enjoy rich foods? Consider low-fat protein sources like ground turkey and other poultry
Alcohol–Substitute a non-alcoholic drink of fresh blackberries and mint
*This nutrition information is not intended to be a substitute for professional medical advice, diagnosis, or treatment. Always seek the advice of a physician or other qualified healthcare provider with any questions you have regarding a medical condition.
Ask your doctor about specific foods you should eat–and which foods to avoid.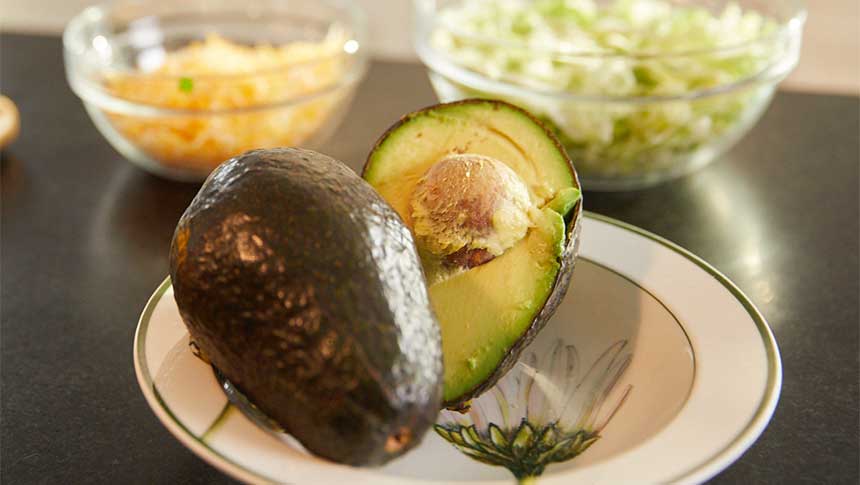 Want additional meal ideas?
We've cooked up some information on eating well along with 3 recipes to help you get creative in the kitchen.
DOWNLOAD NUTRITION GUIDE
Helpful reminders
These pointers can help you and your doctor stay focused when discussing your condition or your treatment options.
It's a good idea to write down questions you have for your doctor before your visit. That way, you can cover more ground in your conversation quickly.
Write down the name and contact information for your doctor and any other members of your medical team so you'll know exactly who to talk to, and how to reach them, the next time you have a question.
If you're undergoing treatment with Somatuline Depot, talk to your medical team about any side effects you experience, and/or what side effects you may want to watch out for.