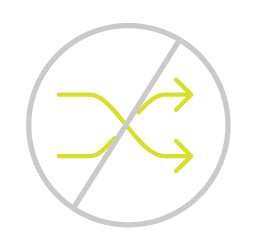 NO RECONSTITUTION REQUIRED1
Somatuline Depot is provided in a prefilled, single-use syringe intended for administration by a healthcare provider.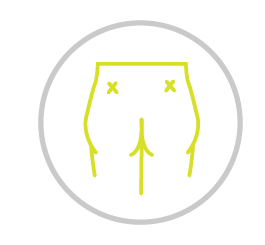 DOSAGE1
Recommended dose is 120 mg/0.5 mL administered every 4 weeks to the upper outer quadrant of the buttocks. If already being treated for GEP-NETs, there is no need to administer an additional dose for the treatment of carcinoid syndrome.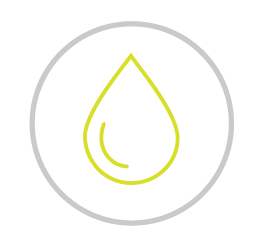 LOW-VOLUME1
The injection volume of Somatuline Depot is 0.5 mL.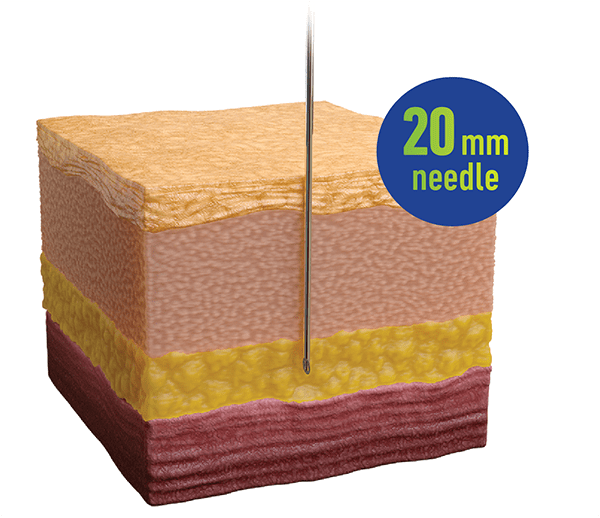 DEEP SUBCUTANEOUS INJECTION1,10
Deep subcutaneous injection delivers medication into the soft fatty layer of tissue underneath the skin.
How to use the syringe
Please see Instructions for Use located in the full Prescribing Information for a complete list of
administration steps.1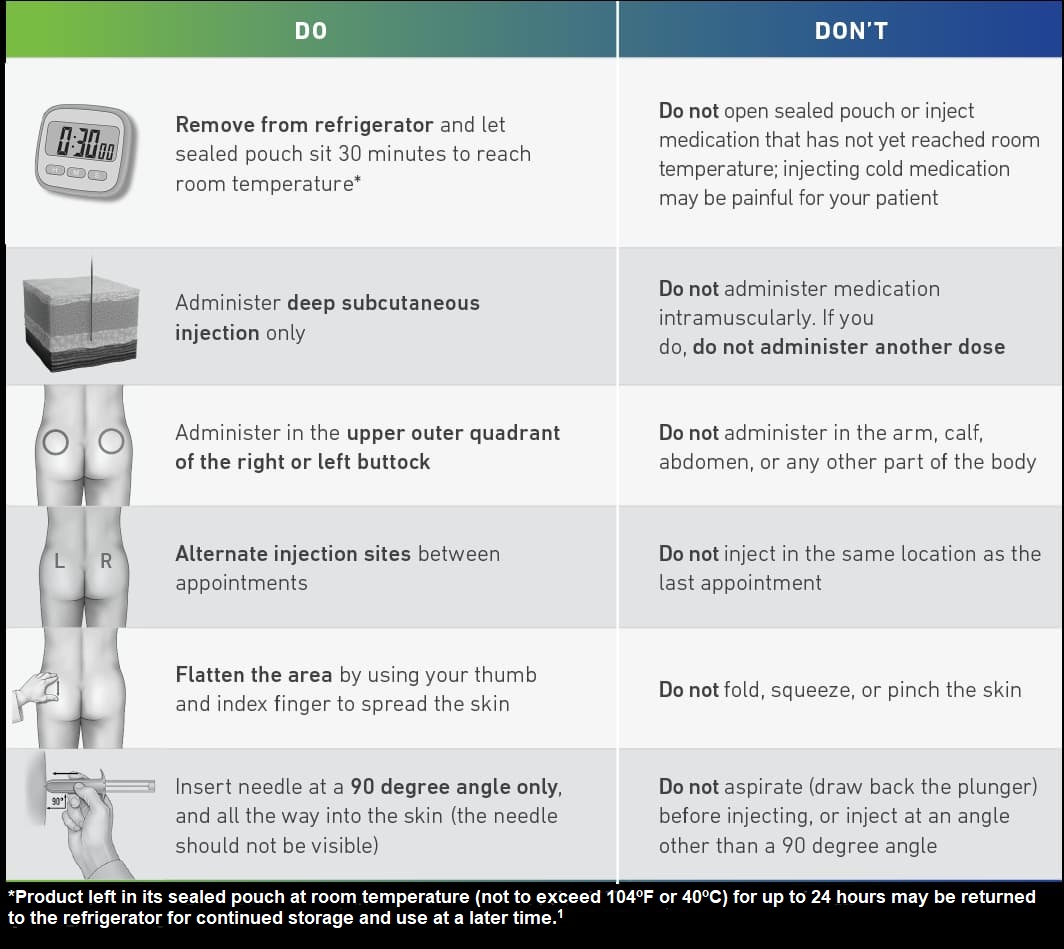 Watch a video about how to use the syringe, redesigned in 2019.